Golden Owl Award
®

DETAILS FOR 2024 COMING SOON - TO NOMINATE YOUR TEACHER
Pennsylvania FFA is proud to partner with Nationwide and the Pennsylvania Farm Bureau to offer the Golden Owl Award. The Golden Owl Award allows us to also extend our support to agricultural educators who devote countless hours, and often their own resources, to positively impact the lives of their students.
With the Golden Owl Award, students, fellow teachers, and other supporters can nominate their favorite agricultural teacher and summarize what makes him or her the best in their state. Nominees can win the distinction of being their state's Agricultural Educator of the Year and the following prizes:
$500 and an engraved plaque to each regional winner
$3,000 and the coveted Golden Owl Award trophy to each state's grand prize winner (Agricultural Educator of the Year)
In conjunction with the Golden Owl Award, Nationwide is donating $5,000 to each participating state's FFA to further support the persona
l and professional growth of students, teachers, and advisors alike.
---
The 2022-2023 Golden Owl Award Finalists from Pennsylvania

The 2021-2022 Golden Owl Award Finalists from Pennsylvania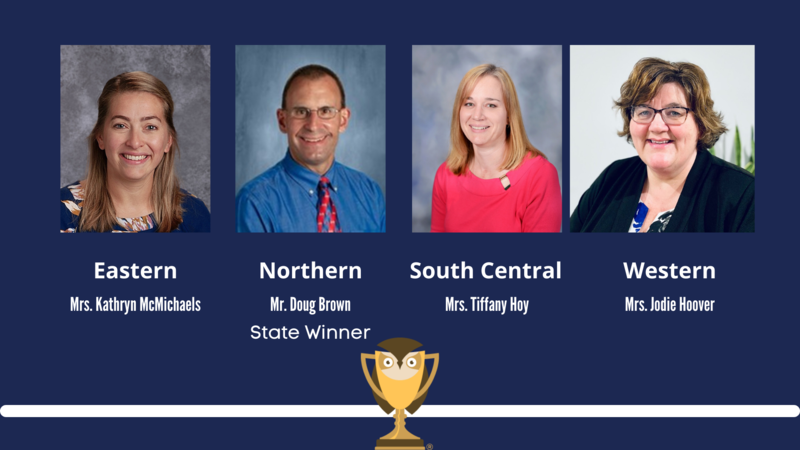 ---
The 2020-2021 Golden Owl Award Finalists from Pennsylvania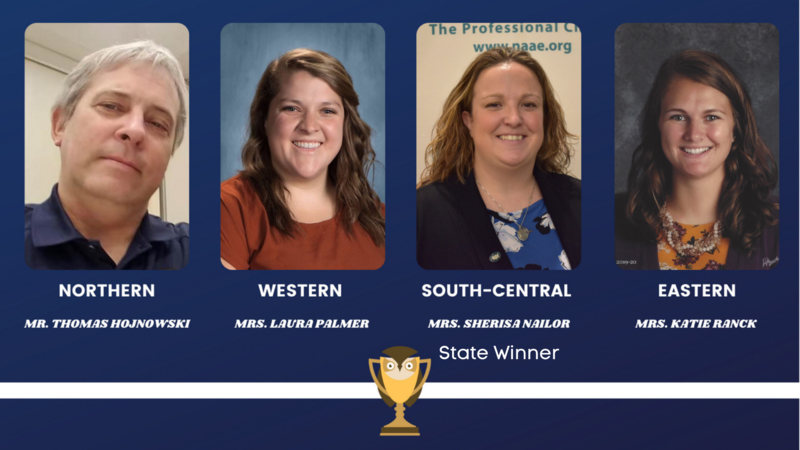 The 2019-20 Golden Owl Award Finalists from Pennsylvania