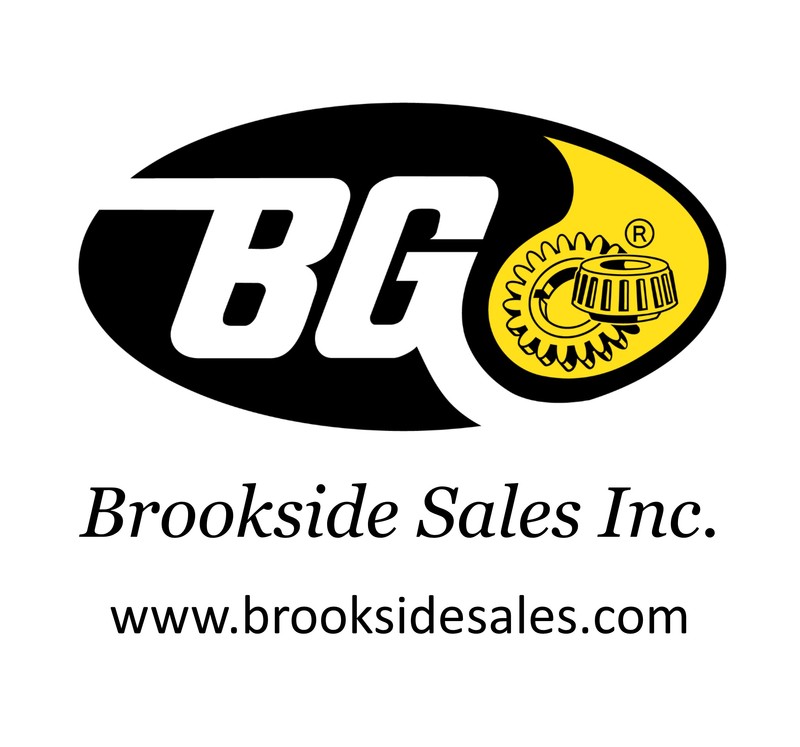 Territory Sales Manager
Brookside Sales is the BG Products Distributor in Western PA and Western WV providing high-quality automotive maintenance services.
We are looking for a proven sales representative to join our team, grow their Territory, and serve our Customers. Brookside Sales provides product training, in Territory ramp up support, and an existing customer base as well as a tablet computer with industry-specific sales & CRM software. You will be working with our current and future customers to open and grow accounts, provide product usage demonstrations, and process/deliver Sales Orders and Customer Incentives. In addition, responsibilities include learning the details of the lubrication products, machines, and services only available through BG Products.
To apply, please follow both steps below:
1. Submit your resume on Indeed
2. Once you have submitted your resume, visit our website and fill out an application. www.brooksidesales.com/jobs/
Requirements:
• Candidate should live in the Tioga, Lycoming, Clinton, Centre, Union, Snyder, Mifflin, Juniata, or Huntingdon counties to facilitate travel throughout the assigned territory to meet with and service Customers
• Proven sales experience – 2+ Years including prospecting of new Customers
• Strong interpersonal communication and relationship-building skills
• An effective and efficient sales process that includes a dedication to opening up new accounts, training customer team members, and demonstrating new products and services
• Eagerness to improve and willingness to learn new techniques
• Basic computer skills and working knowledge of Excel, Word, Outlook, and PowerPoint
• Must be able to lift 50 pounds as part of the storage and delivery of the product to Customers
• Automotive Industry experience a plus
Brookside Sales BG Territory Sales Manager Incentives:
• Guaranteed Salary during training period transitioning to Commission.
• Comprehensive benefits package, including medical/dental/vision, 401K plan; and life insurance
• Company Van provided
If you are ready to join the team, please apply today!!!
Job Type: Full-time